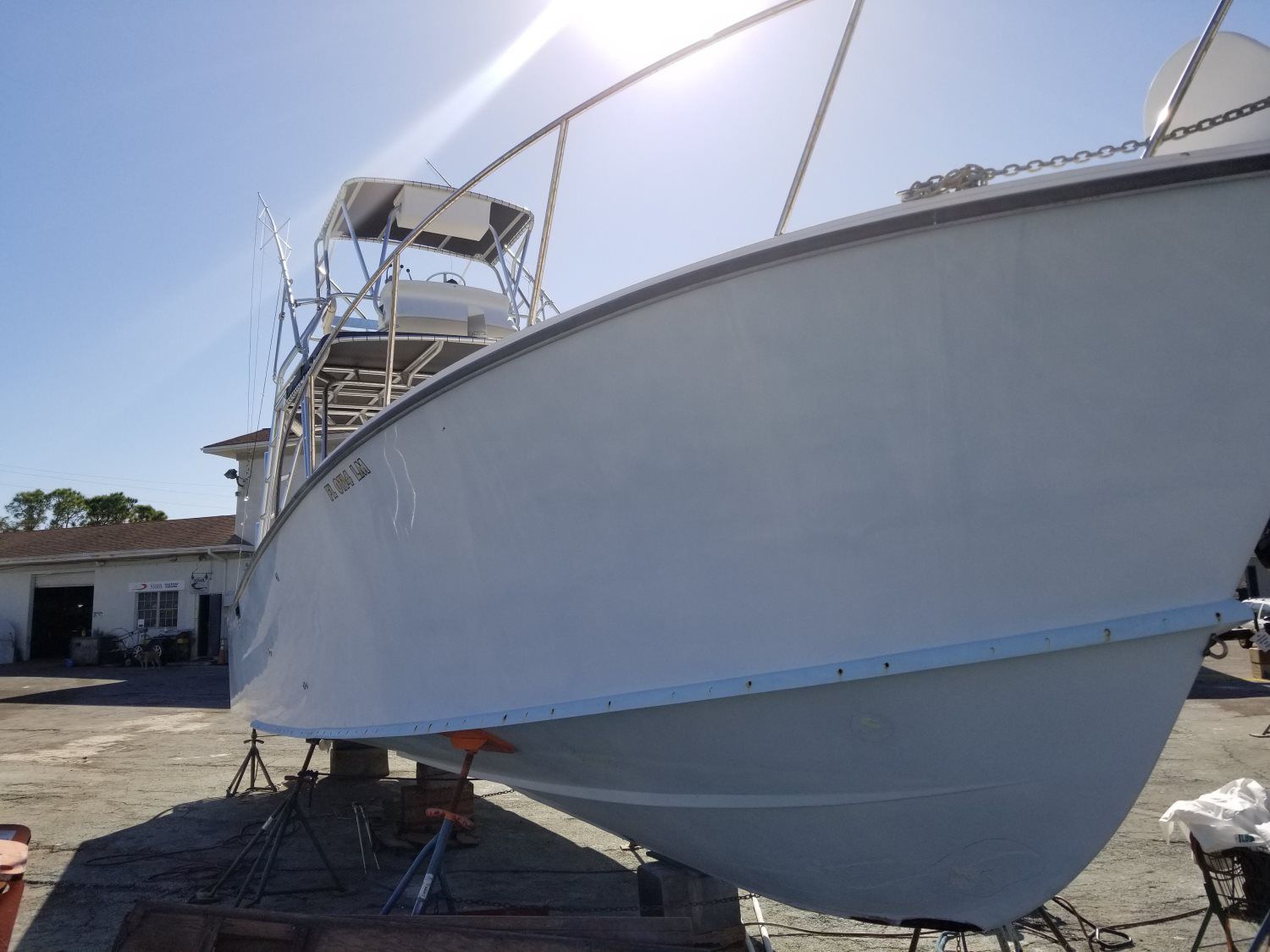 40 DORADO BLUEWATER SERIES
This beast of a boat with strategically built by the captain and crew and is truly one of the baddest boats on the water. She's powered with a giant diesel, packed with 480 horsepower, allowing it to go over 30mph. Everybody's jaws drop when this Gal blast by. She's sleek, fast and comfy, with all the Bells and whistles needed for a great day on the water.
 We supply the very best tackle, modern electronics, fishing liscenses and much more. We also supply large coolers filled with ice for your food drinks and catch. The boat has plenty of shade, comfortable seating and a basic-clean toilet facility. Simply bring your food drink in a smile. We can take up to 6 passengers comfortably.
Multi-boat charters are also available. For an extra charge we also offer a catering service supplying food and drinks. That needs to be organized well in advance, since it is a specialized and customized addition. Prices vary according to your desires.
Welcome aboard the Jawstoo
Celebrating our 37th year of business.